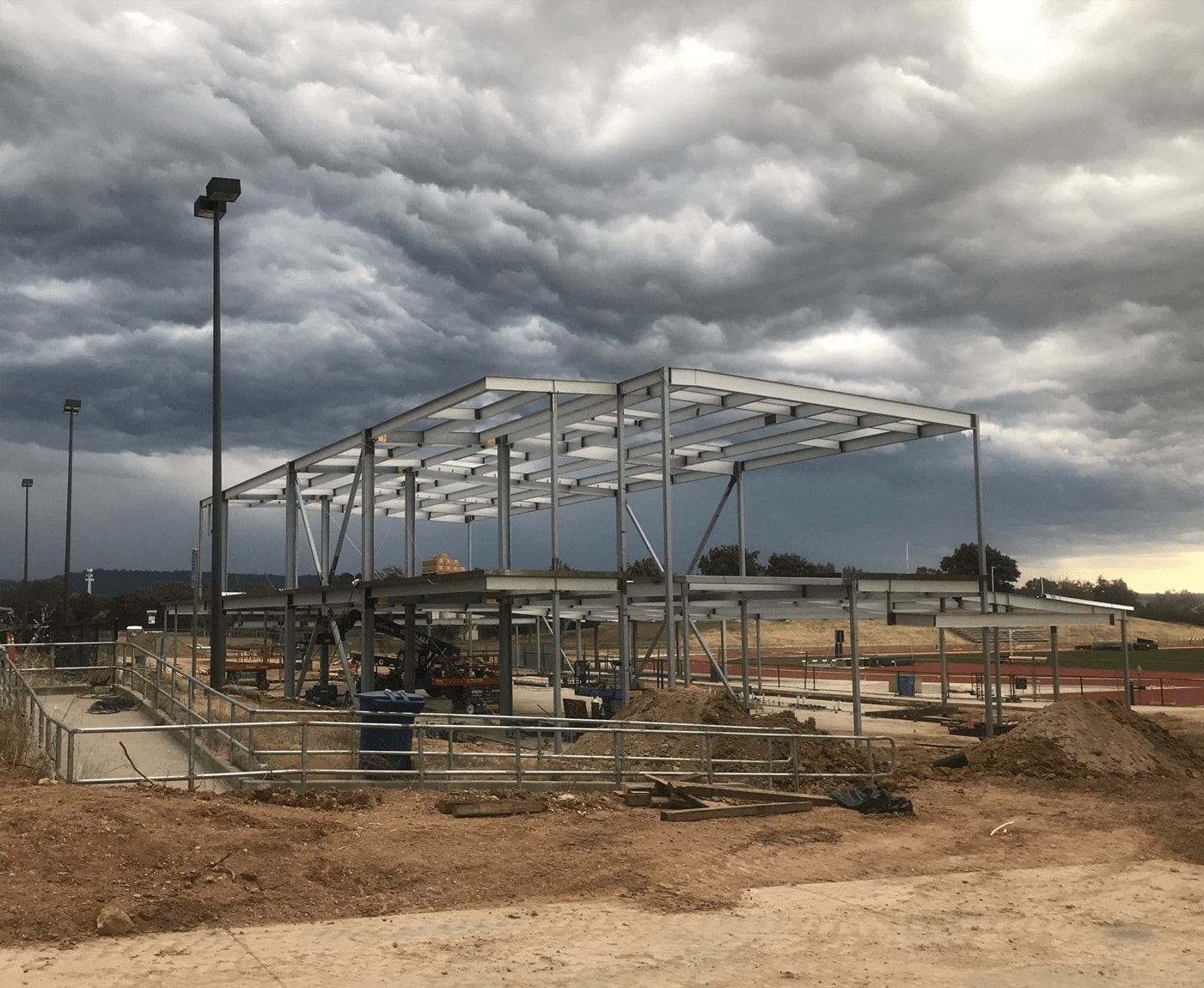 About United Building Contractors
United Building Contractors, Inc., is a General Contractor firm founded in 2001 by Jim Gilmore. The firm maintains General Engineering Contractor (A license), General Building Contractor (B license) and Warm-Air Heating, Ventilating, and Air Conditioning Contractor (C-20 license) and Roofing Contractor (C-39 license) classifications for Contractor's License #679303.
UBC has been serving Northern California providing exceptional workmanship with affordability. UBC has the capacity and experience to operate as a General Contractor, Developer and Construction Management Firm.
UBC experience encompasses the following types of projects:
K-12 Educational Facilities
College Facilities
Sports Complex & Fields
Health Buildings
Server Rooms
Special Needs Preschools
Parking Lot Expansions
Kitchen & Multipurpose Rooms
Theater Renovations
Elevator Construction
Fire Department Buildings
Transit Centers
Dry/Wet Utility Installation
Science Labs
Directional Drilling
Modular Classroom Buildings
Metal Buildings
UBC instills the same great determination and principles in all personnel representing the company; generating a competent, professional, resourceful workforce to ensure quality and excellence to all our clients. Our expertise and professionalism over the years has resulted in a history of successful projects and valued professional relationships.
We invite you to team up with United Building Contractors on your next vision!